Get Discord
In this tournament, we will use Discord.
All-in-one voice and text chat for gamers that's free, secure, and works on both your desktop and phone.
Voice chat will not be used in this tournament. You can join using only text chat.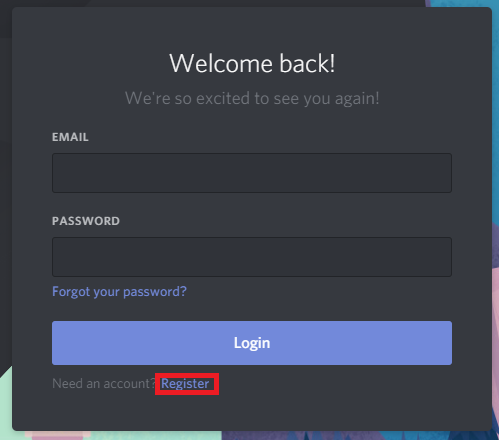 Register with Discord
Discord requires user registration first.(This is a separate external service from this site.) The installation method is explained below using the Windows version as an example.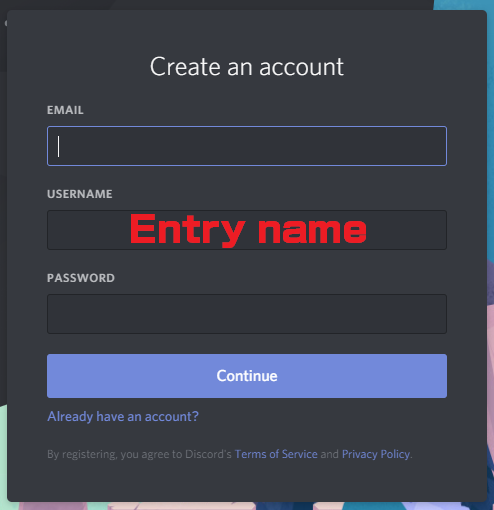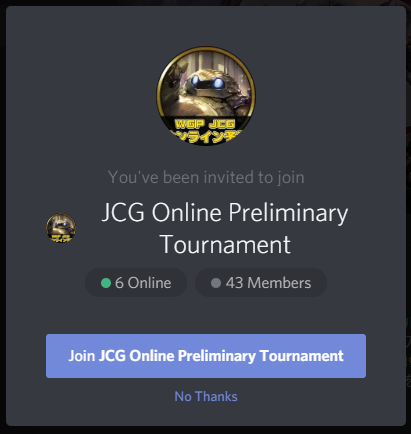 In Discord [@] cannot be used for the user name, instead use (at).
(e.g.: sv@jcg > sv(at)jcg )
In Discord you cannot register with just single character, so please add an underbar "_" after the name.
(e.g.: A > A__ )
Click Continue to send a confirmation email to your email address. Click the URL in the email text to complete registration.
Join a chat room
Click the link below to see the invitation.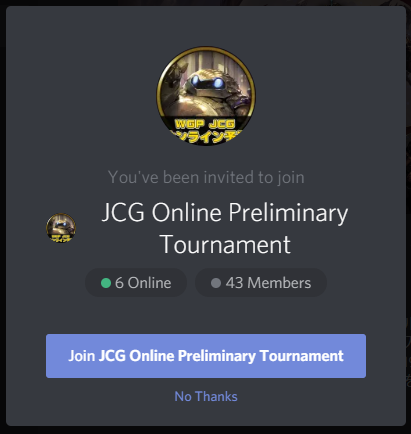 Click "Receive invitation".
Players must be the same username between Shadowverse, Discord, and JCG site.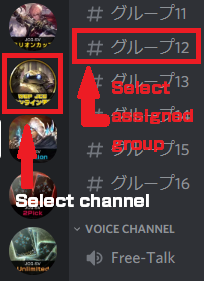 In this state, you can start a text chat.